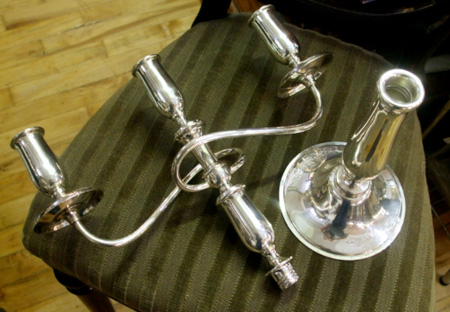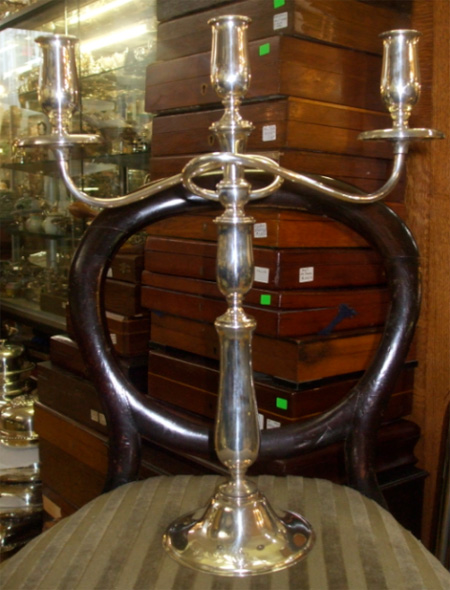 Photo credit: Morgan Michener
One of our favourite Canadian House & Home stylists has just posted a fabulous piece about candlesticks on her design blog, and to our delight, most of the featured items are from our very own store!  Take a look at her post and find out why Morgan thinks traditional and antique candlesticks and candelabras are the perfect accessories to any modern and warm dining room design.  Touting their versatility, classic design, and whimsical appeal, Morgan just loves the look they give to an autumn table.
Check out her blog at http://www.houseandhome.com/blogs and come into our store to browse through our HUGE selection of antique sterling and silver plate candlesticks!