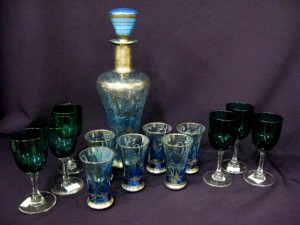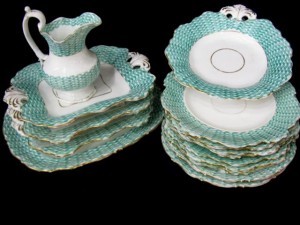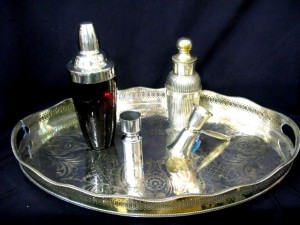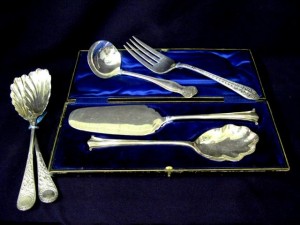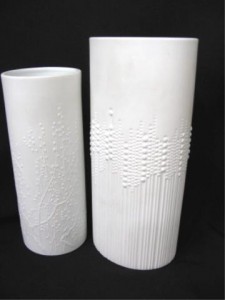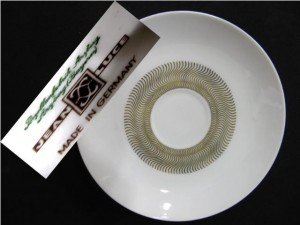 Toronto Antiques on King is thrilled that so many of our casual and fine dining items made it into November's edition of House and Home. This edition has caused quite a stir among home decorators and Toronto Antiques on King is happy these heirlooms are finding new homes as a result. House and Home featured items from our store that denote cozy dinner parties, yummy home-made baked goods, and comfortable living. In short, this latest edition of House and Home reflects a general tendency to nest that comes to most of us in the late fall. I dare you to read this edition of House and Home and not throw a casual dinner party for four and then cozy up with a book and a hot tottie by the fire, sounds nice doesn't it? After a summer of vacations but before the hectic holidays people are enjoying restful time at home. This is the time of year that Toronto Antiques on King sells the most china and silver flatware to people who enjoy eating elegantly and who know they do not need to leave home for a perfect meal.
Below are group shots of some of the items from Toronto Antiques on King that appeared in House and Home. Soon they will all be up on our website with descriptions and prices but if you must know sooner give us a call (416-260-9057), we love helping you set the table.
Check out the Mexican wedding balls displayed on our pedestal dish (page 102).This recipe calls for pecans. When I was growing up in the Maritimes my mom loved Mexican wedding balls, except her recipe called for hazelnuts. What kind of nut do you use in your Mexican wedding balls?